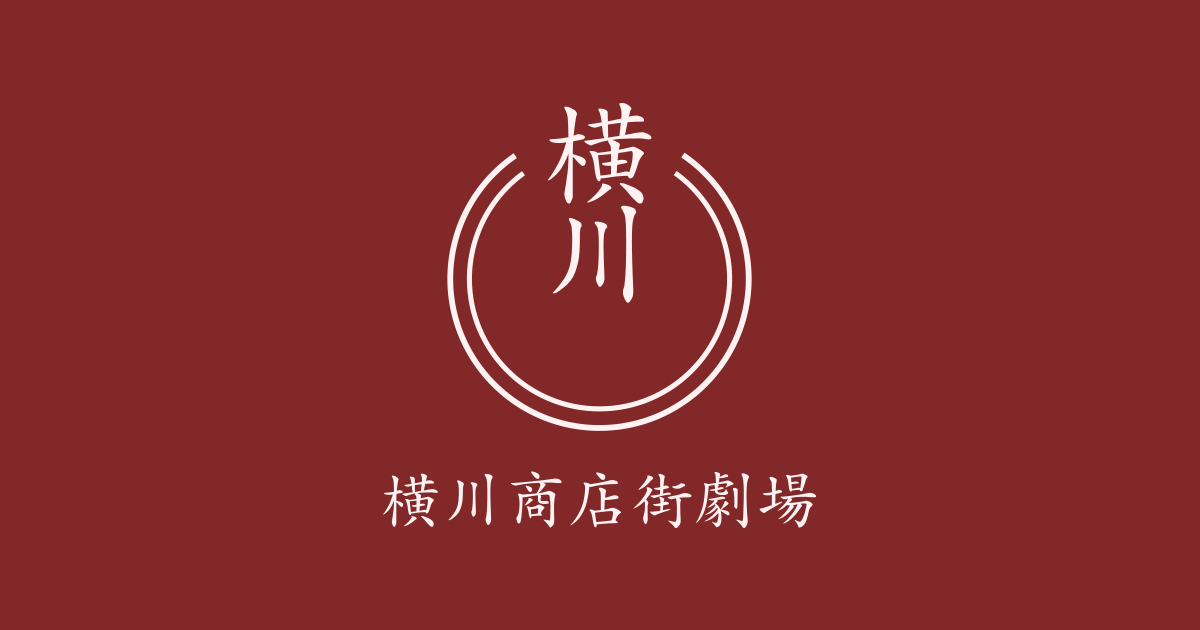 スポーツと歴史とアートのまちづくりをすすめる横川で、シェアアトリエ横川創荘のメンバーを中心として企画され本年で9回目の開催となります。
JR横川駅付近の横川商店街を劇場に見立て、各商店や施設を使って展覧会や、イベント、ワークショップなどを通して様々な角度から横川の文化を発信していきます。
商店街はアーティストへ会場提供だけではなく、アーティストとして作品も作るというのも最大の特長です。
Yokogawa Merchants 2021 Arts Theatre Festival
Yokogawa, where sports, history, and the arts have intertwined since 2013, is celebrating the 9th year of its community-based arts theatre festival.
With Yokogawa shopping areas functioning as stages, participating stores and facilities will feature exhibitions, events, workshops, and more. The challenge of Yokogawa cultural transmission and learning will be approached from different angles.
Ultimately, not only will art from artists be on display, but, as one of the defining features of the arts festival, there will be opportunities to create art.
In addition to young artists displaying their artworks in the shop areas, artists will be making the rounds and visit participating stores.
With artists from shared studio space Yokogawa Souso as the central cast members, experience an exciting and colorful 31 days of the Yokogawa Merchants 2021 Arts Theatre Festival.